SCHOOL / COLLEGE MANAGEMENT SOFTWARE
At Software Solution Company our hardworking and devoted staff members are suitable to produce largely effective software results with their practical knowledge in the separate fields. As similar, a group of largely educated and skillful professionals has developed our School Management software. Our software consists of a multitude of modules that every academy requires to effectively manage they vast array of sectors that surrounds the academy. All the different sections of the software are managed independently in their own right. For illustration, administration information and pupil information mustn't mingle together and preceptors have no need to pierce admin data. So, similar access is controlled and data are stored independently, icing a dependable experience. Our scholars Database is veritably robust and enables complex hunt queries and complete database operation from adding new scholars to keeping track of attendance. Any differences and updates to data can be done fluently without important trouble. also, the results data can be fitted into the scholars Database as a profile of their performance, indeed as time progresses and test styles change. We deliver a connected experience by making use of multiple data sets from staff information, library operation and indeed counting. largely effective reports are also available in each sector with great choices to meet all your prospects in terms of report product. We're aiming to give you with a complete result to manage every sector in your association and give a smooth experience at the same time.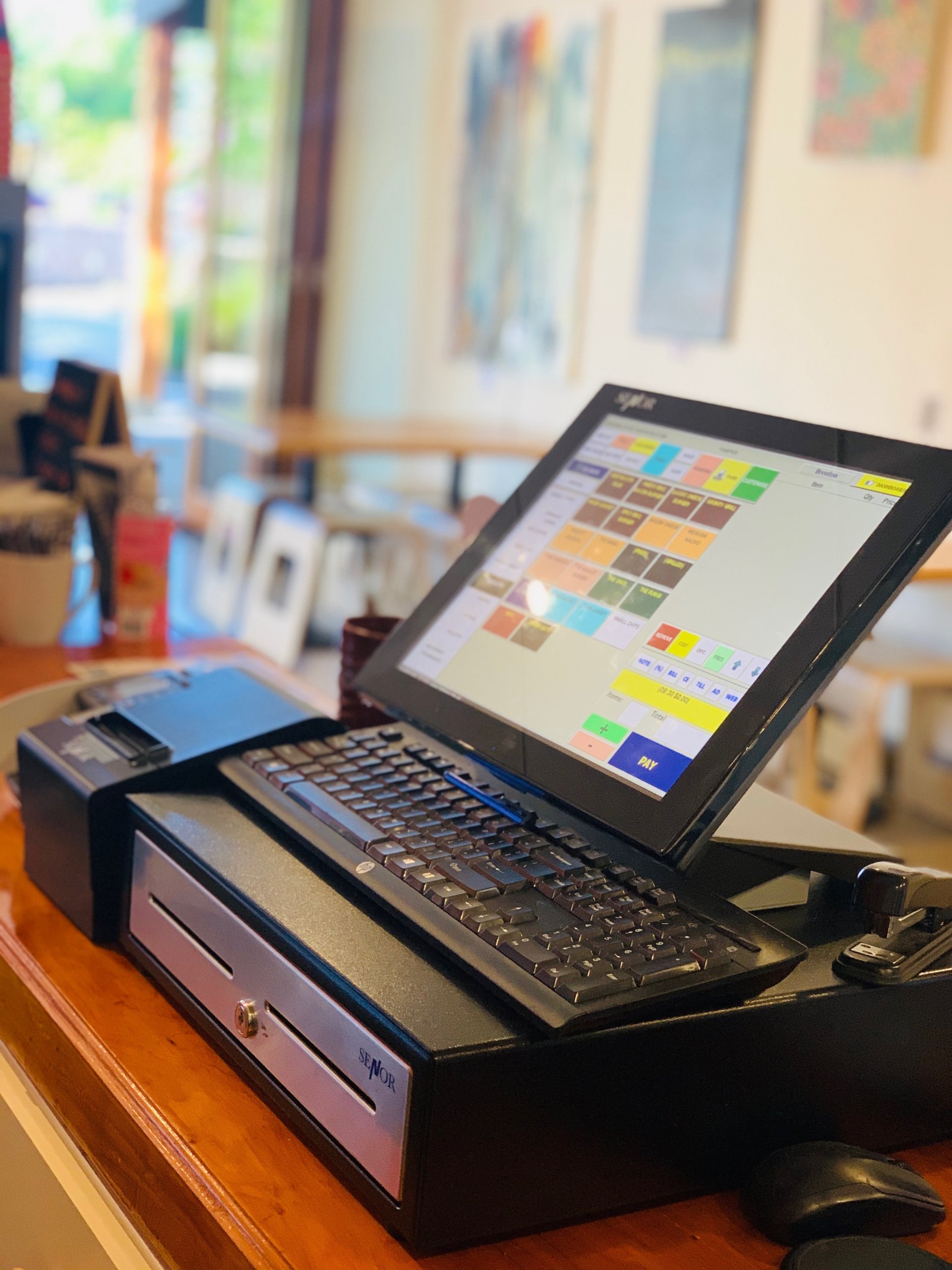 Username: admin@sh.com
Password: 123456789
Username: teacher@sh.com
Password: 123456789
Username: parent@sh.com
Password: 123456789
Username: accountant@sh.com
Password: 123456789
Let us help you deliver your next project!