SunburstHost offers the complete software product development, lifecycle, deployment including cloud services such as AWS, Azure, DigitalOcean and support services. Our team specialized in design, develop, deployment and maintaining software products and services.
With an experienced & highly motivated professional team, started our journey in 2021, we understand in today's dynamic market, product development requires innovation, creativity as well as speed to deliver. We convert clients' 'Product Vision' into product development.
We are transparent- no hidden charges or additional costs involved. The development life cycle is controlled by client inputs and direction which ensures complete independence and flexibility to get the project developed end-to-end as per your budget provisions. We provide knowledgeable, skilled, motivated, energetic and competent consultants who work seamlessly as part of client teams to provide quality solutions. Before starting any project, we provide you the effort estimates, project timeline, material/resource estimates and other vital figures to help you decide on financials.
We serve our clients with experienced and highly motivated staff. Our state of the art infrastructure helps us to overcome challenges associated with product development. Our long lasting engagement with Microsoft, Java, Python open source and other technology helps us to be on top in the changing technology market place, and enables us to support developed product accessible on cross platform (Window, Linux and Mac).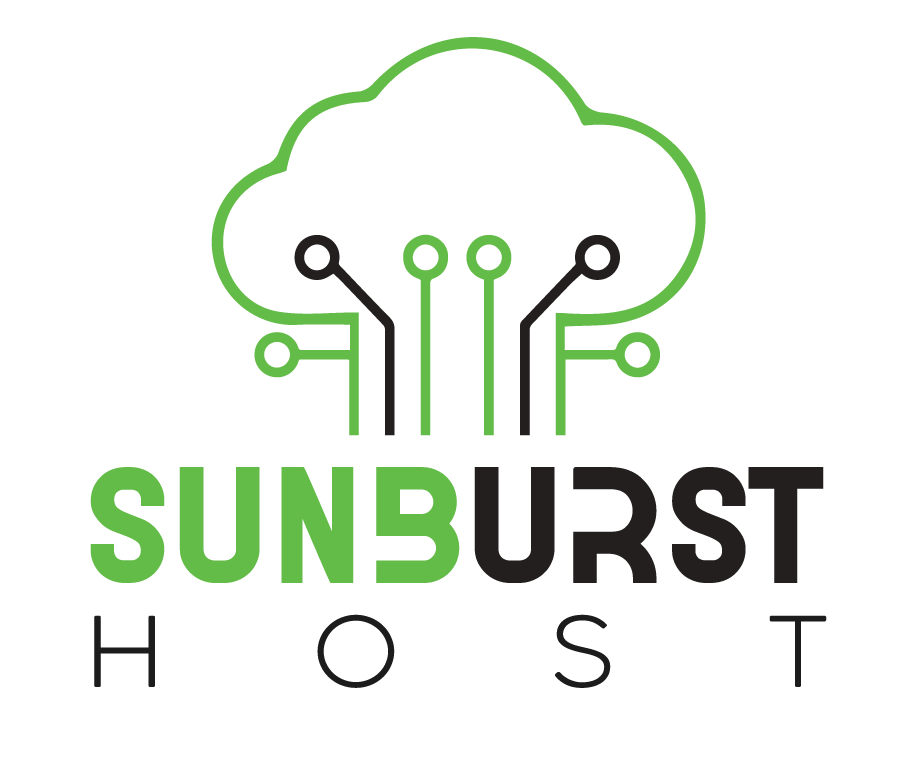 With our expert developers as your White Label Partner, shoot for the sky and grow your business without worries. Simply tell us your development needs and watch them come to life without stress and on time.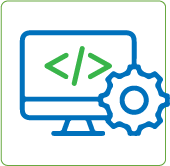 Contrary to popular belief, it is not simply random text. It has roots in a piece of classical Latin literature from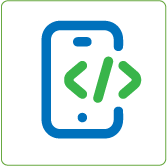 Our mobile app developers will help your business enhance its operations. We will also bring value to your customers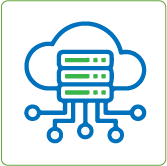 Cloud Services
Cloud outsourcing provider managed cloud services for businesses.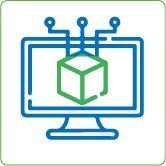 DevOps Services
DevOps consulting services based on modern tools & technologies.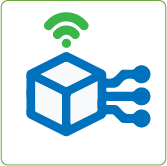 Software Product Dev
High-performing product giving you a tailored solution for your business.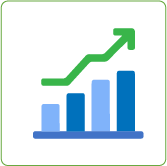 SQA
Software test lifecycle services; from test planning to execution and everything in between.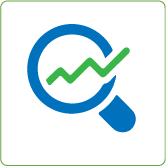 Data Analysis & Processing
Drive business transformation through data analytics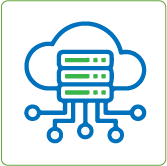 Database Management
DBMS establish the relationship between datasets, and how users interact with them.
View some of our projects to see our strategy and design process. After completing each project, we keep connecting with our clients to ensure that the right success is achieved.
Let us help you deliver your next project!